Finding a life partner for yourself might seem to be a herculean task to you. But the matter of fact is, nurturing the relationship and retaining a life partner is far more painstaking than finding one.
As days, weeks and years pass by, we tend to take our relationship for granted. With so many things happening in our lives, we often put love on the backseat. That's when it starts — the slow death of relationship.
Thus, to prevent your life partner turning into a roommate you despise, follow these relationship rules by the counsellors.
1. Sex is important, but not essential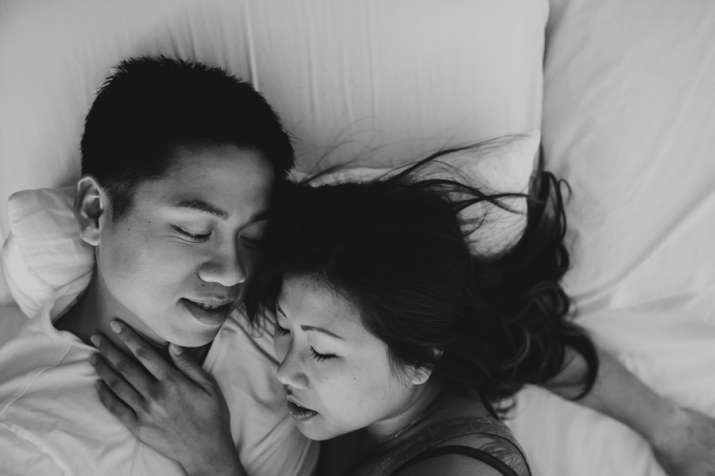 It's completely okay if neither of you is particularly bothered about sex. A non-sexual relationship is enjoyable too.
2. Communication is the key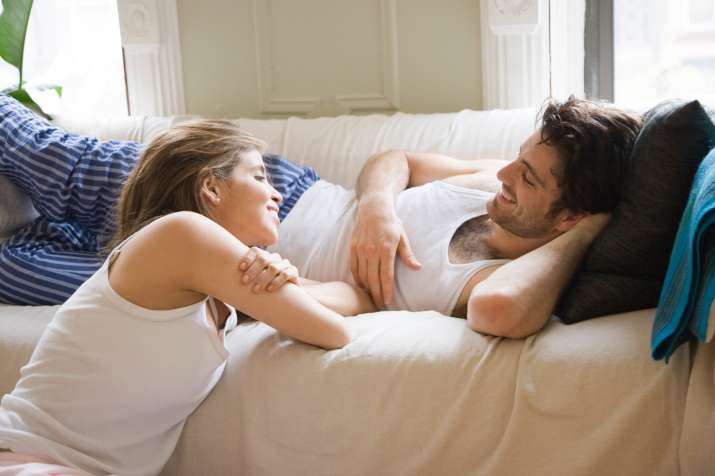 Communication is the most fundamental part of a romantic relationship. People don't realise the importance of communication, otherwise it wouldn't have caused so many break-ups.